Madras War Cemetery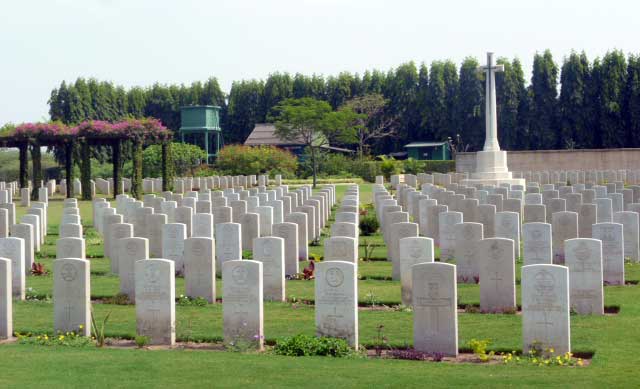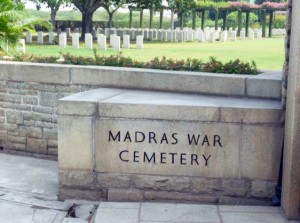 Madras War Cemetery was created  to receive second world war graves from many civil and cantonment cemeteries in the south and east of India where their permanent maintenance could not be assured.
The cemetery contains 856 Commonwealth burials of the Second World War.
The Madras 1914-18 memorial is situated at the rear of the cemetery. It bears the names of more than a 1000 servicemen who died during the First World War where it is not possible to maintain in perpetuity.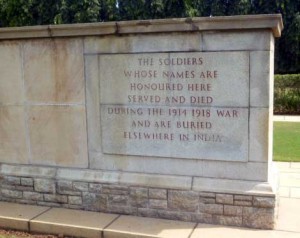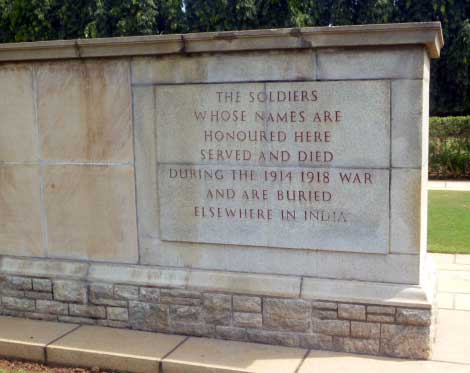 Because of the large number of names it is impossible to reproduce them here.